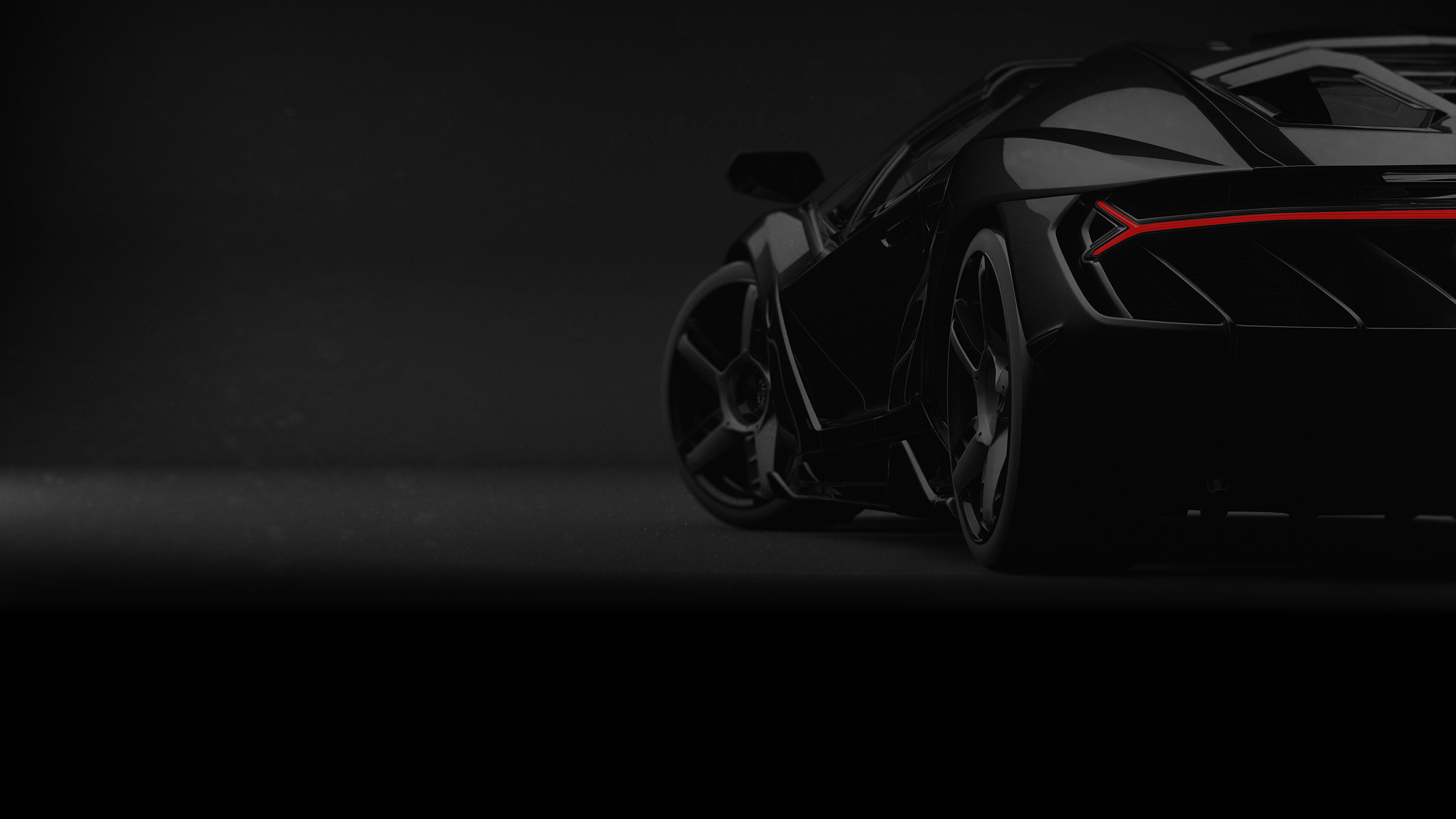 Levant Auto Care
Excellence Perfection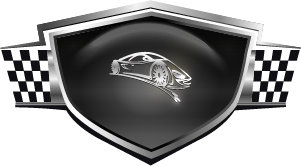 In the fast pace of the modern world, not many people have the time to dedicate hours cleaning and caring for their car, or maintaining the money they have invested in it. Here at Levant Auto Care we offer professional car detailing services using some of the best products on the market to get your vehicle looking as good as when it left the showroom, if not better!
Levant Auto Care is a leading car detailing specialist in UAE. Trained to a high level by the best.
Levant It is one of the very few professional car-detailing services . Levant Auto Care has 24hr CCTV, Smart alarm systems and is fully insured to store and drive your vehicle should you need to leave it. Less than one , Levant Auto Care Detailing also has a Car Care shop stocking the very best car detailing products and courtesy car services.
Book Appointment
Tell us what your car needs or ask for a diagnostic. Receive a free, fast & fixed quote.

Protect from scratches,
chips and stains

Reduce heat and
block harmful UV rays.

Restyle your vehicle