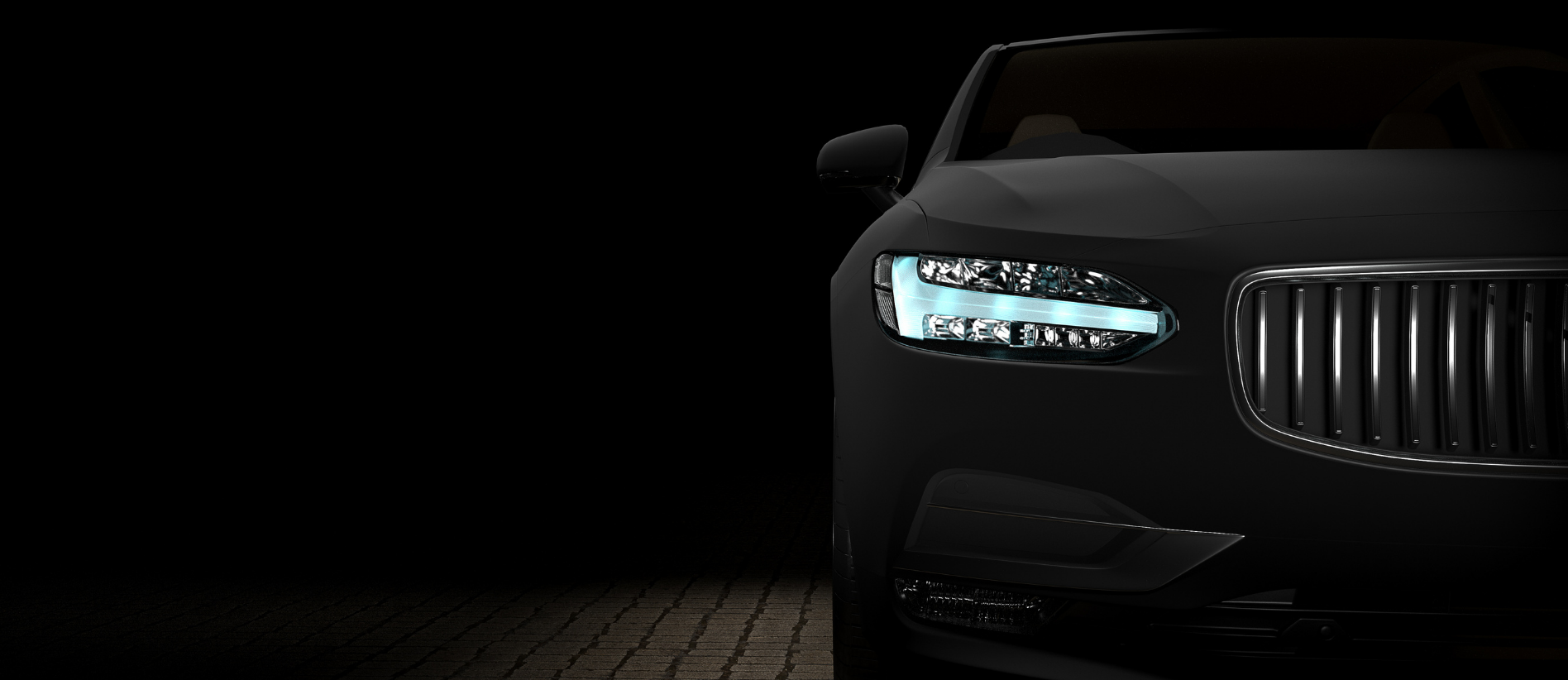 No. 1 Vehicle Wrapping company in Dubai
Whether you're looking to change the colour and appearance of your vehicle, or want to completely transform the design and look of it, we've got just what you need. Levant Auto Care specializes in vehicle wrapping and we are proud to be considered the best in luxury car wrapping.

Benefits of Vehicle wraps
Easy of Personalization
Car wraps are a great way of making your car unique to you – whether it's a full body wrap or just the wheels, you can choose from a range of designs tailored to your personality. And with vinyl wraps, you don't have to worry about the permanence of a respray.
Protect the vehicle Paint Work
With a vinyl car wrap, you can protect your car and avoid costly repairs. The vinyl acts as a protective layer against small chips and dings from stones and other road debris.
Low cost Colour change
One of the cheapest ways to change the look of your car is a vinyl wrap. It's a cheaper option, but it also allows you to be flexible with what you want to do. You can get a new colour just for the day, or have it for a few months.
Its Removable
Think of changing the vinyl wrap? No problem! You can get it removed by Levant Auto Care and return back your original car paint or choice another wrap design.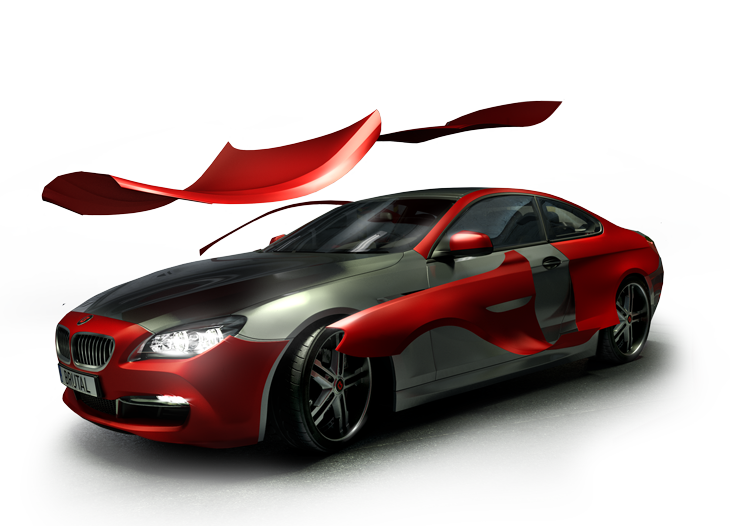 Why choose Levant Auto Care?
When you need a vehicle wrapping service in Dubai, you can count on us, we won't fail you at Levant Auto Care. We can give you the gift of a car wrap that's completely worth it. If you want a customization that will turn heads everywhere you drive in Dubai and beyond, then we won't ever let you down. People have so many incentives to turn to us for our car wrapping services. 
The process of car wrapping
Frequently Asked Questions
What is a car wrap?
A car wrap is a decal or large vinyl graphic applied on the surface of a vehicle. It is used to change the way a vehicle looks on a temporary basis, as the wrap may be removed if necessary without altering the car's original paintwork.
Can I choose to wrap just a part of my car?
Of course! If you want to add racing stripes or have a chrome hood, our partial wraps service is just for you. Anything less than a full car wrap is considered a partial wrap. For partial wraps, we can use digitally-printed graphics or cut vinyl text and logos, depending on the design you want and your budget.
How much will it cost to have my vehicle wrapped?
The cost of wrapping a vehicle would depend on a number of factors, such as the size of the wrap and the type of vinyl used. Our friendly car wrap experts at Levant Auto Care can give you an idea of the cost of your custom work; just give us a call at +971 4 2507007 for a quotation.
How will I know if the wrap will fit my car?
Part of our design process is getting accurate measurements of your car so that the wrap will fit and be aligned with your car's body type perfectly—much like a custom tailored suit!
Will the wrap damage my vehicle's paintwork?
Not at all. The car wrap will even protect your OEM paint. However, if the paintwork is not in good condition to begin with—for instance, if paint is chipping off—then the wrap may pull off the chipping paint when it is removed.
How long does the installation process take?
Vehicle wrap application is usually done in 1-2 days, depending on the vehicle type, size, and the complexity of the wrap. Of course, it would take a while longer if we'll be wrapping a whole fleet! We'll let you know when to expect the job done before we begin the installation. One thing's for sure: it takes less time than a paint job!
Won't the printed graphics fade under the sun?
UV rays can cause printed graphics to lose their color over time, but we have a solution for this. After the graphic is printed, we overlay it with a laminate film to protect the vinyl from UV rays. The laminate will also protect the vinyl graphics from abrasions.
Help! I think I damaged my wrap!
Worry not! You can have the damaged panels replaced. There is no need to redo the whole wrap if the damage is limited to certain parts of the vehicle only.