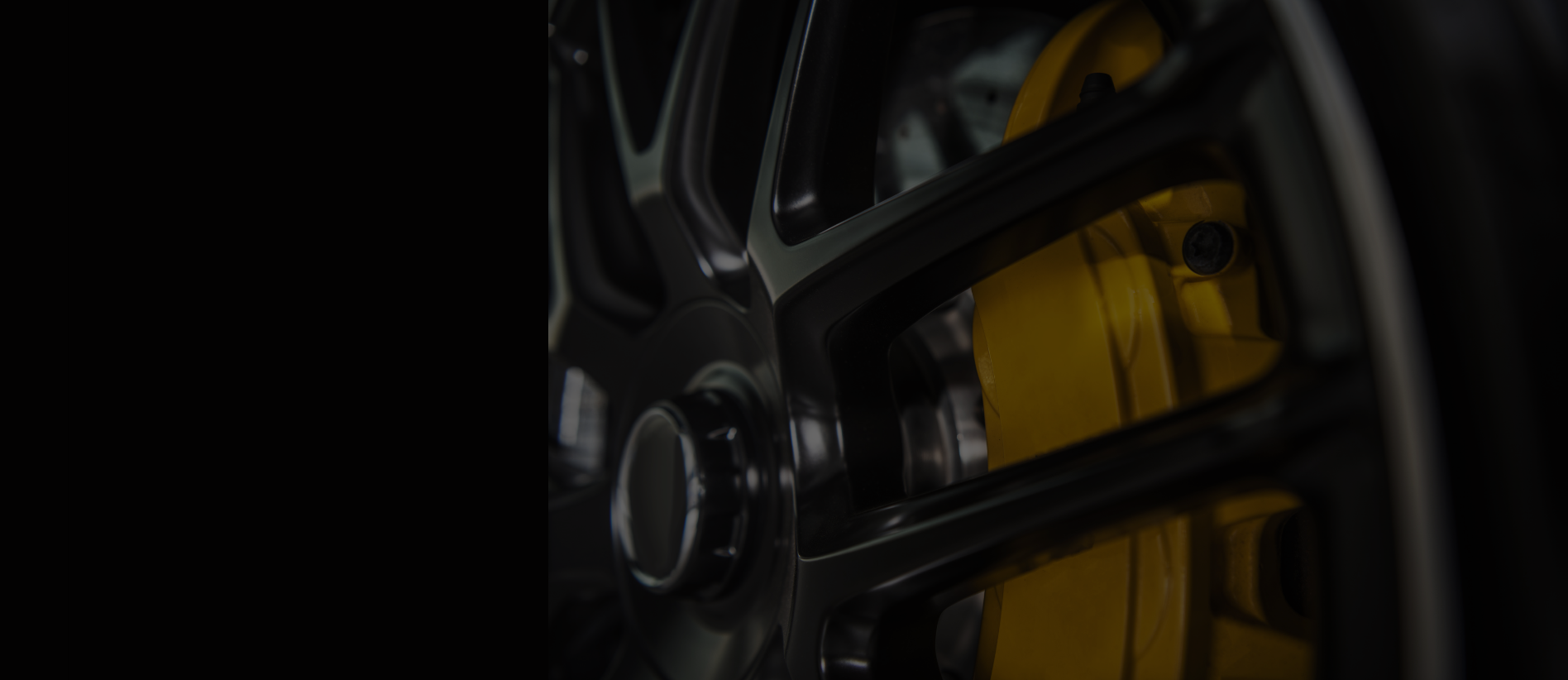 Best brake caliper painting in Dubai.
Our brake caliper paint specialists at Levant Auto Care have been in the industry for years, working with countless customers to help them get their cars looking just how they want them. With an expert eye, we transform something that most people see as just another part of the machine into a focal point that's sure to impress. We put an emphasis on perfection, ensuring that every inch is perfect before sending it off to you. Trust us, you'll be happy with our work, just like all of our other customers!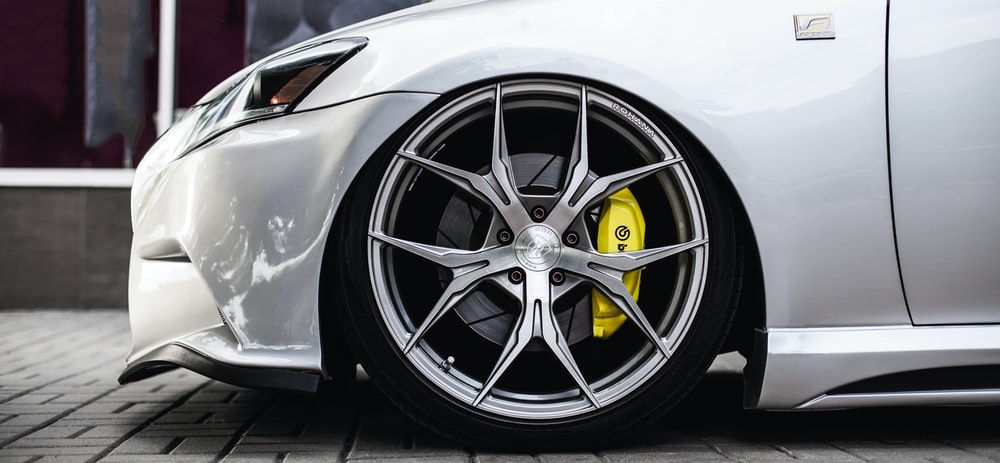 Why choice Levant Auto Care for your brake caliper painting?
Brake caliper painting is an art form at Levant Auto Care, where we work with clients from around Dubai to create stunning custom designs for their vehicles. With years of experience in the industry, we have mastered the art of flawless brake caliper painting. You'll be amazed at how flawless your brake calipers are after they've been painted by Levant Auto Care, and we can't wait to show you how they'll change the way you think about your vehicle.
Our Brake Caliper Painting Work.
Brake Caliper Painting Process.
Frequently Asked Questions.
What is brake caliper painting?
At Levant Auto Care, Brake Caliper Painting is one of our passion to transform your wheels buy painting the brake calipers or applying vinyl wraps to the brake calipers.
What is involved in painting brake calipers?
Our process at Levant Auto Care for caliper painting involves cleaning your calipers off existing grime, rust deposits and uneven surfaces. We are the best caliper painting experts in Dubai.
How long does caliper paint last?
The quality of the brake caliper paint we use at Levant Auto Care is of high quality and can lasts for up to 5 years.
Is painting brake calipers worth it?
Having your calipers painted not only makes you car look smart and eye catching, but it increase the value of your car and protects your brakes from rust thereby improving the performance.
How much do brake calipers paint job cost?
The cost of getting your brake caliper painted would depend on a number of factors, such as the size of the calipers, type of work and condition of the calipers.  Our friendly brake caliper experts at Levant Auto Care can give you an idea of the cost of your custom work; just give us a call at +971 4 2507007 for a quotation.