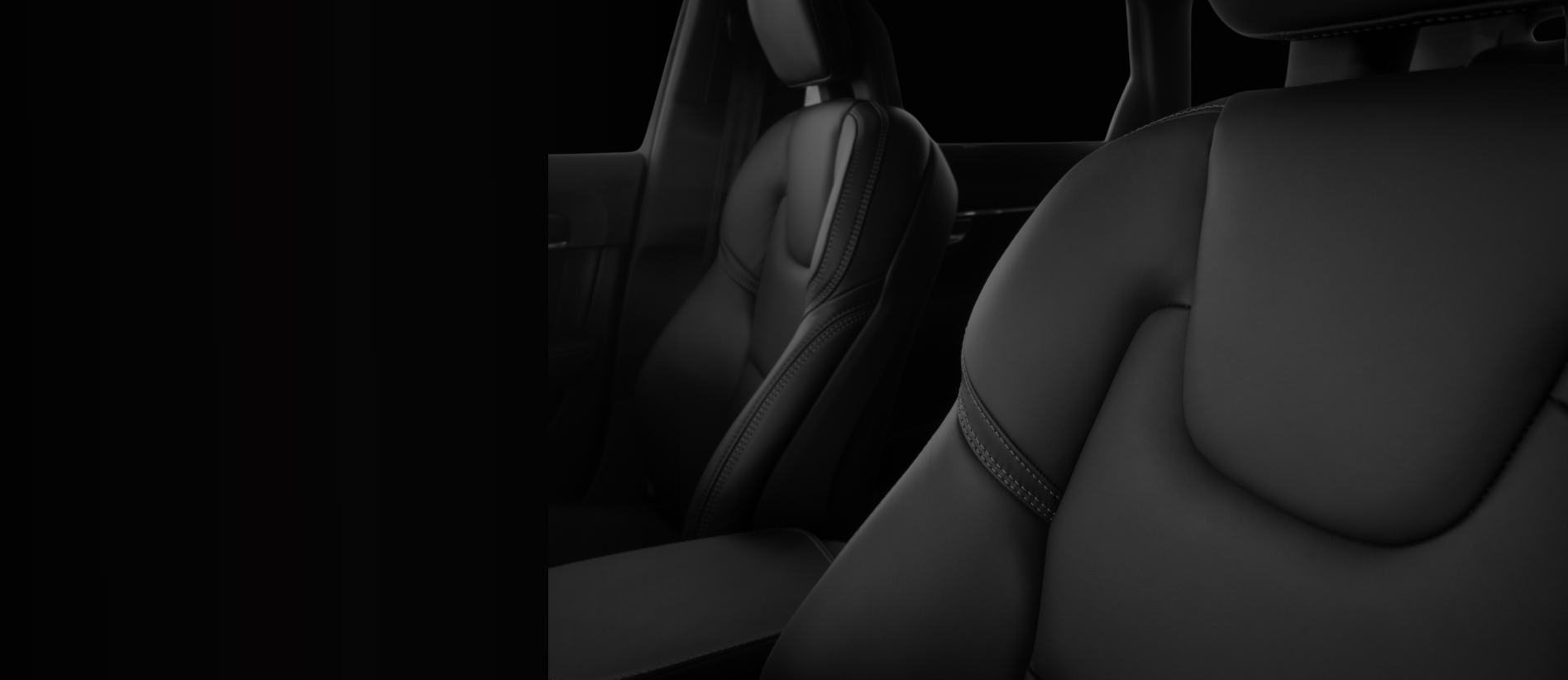 Car Leather Repair System in Dubai
Levant Auto Care provides professional car leather repair services that are specifically designed to revive the interior of your vehicle. With a complete cleansing, the natural feel of the leather is renewed and it is then protected against dirt and staining. We have been proudly servicing Dubai repairing the leather of luxurious cars with outstanding results.

Levant Auto Care is the best car leather upholstery repair company in Dubai with a well trained team that have vast experience in the field. With our auto seat leather repair services, your leather car seats will look and feel as new. 
Our Car Upholstery Work in D
ubai
FAQs on Car Leather Repair
Can car leather be repaired?
Definitely yes. Levant Auto Care is a specialist in car upholstery Dubai with a well trained team.
How do you fix leather damage on a car?
We have invested in top notch equipment and training to equip our team to repair car leather no matter the damage. We are Dubai's best auto leather repair company.
Do car leather repairs last?
Car leather repair will normally last for years on high wear areas.
Can cracked car leather be repaired?
Yes we repair all kinds of car leather damage including car seat leather repair, car door leather repair, steering wheel leather repair.