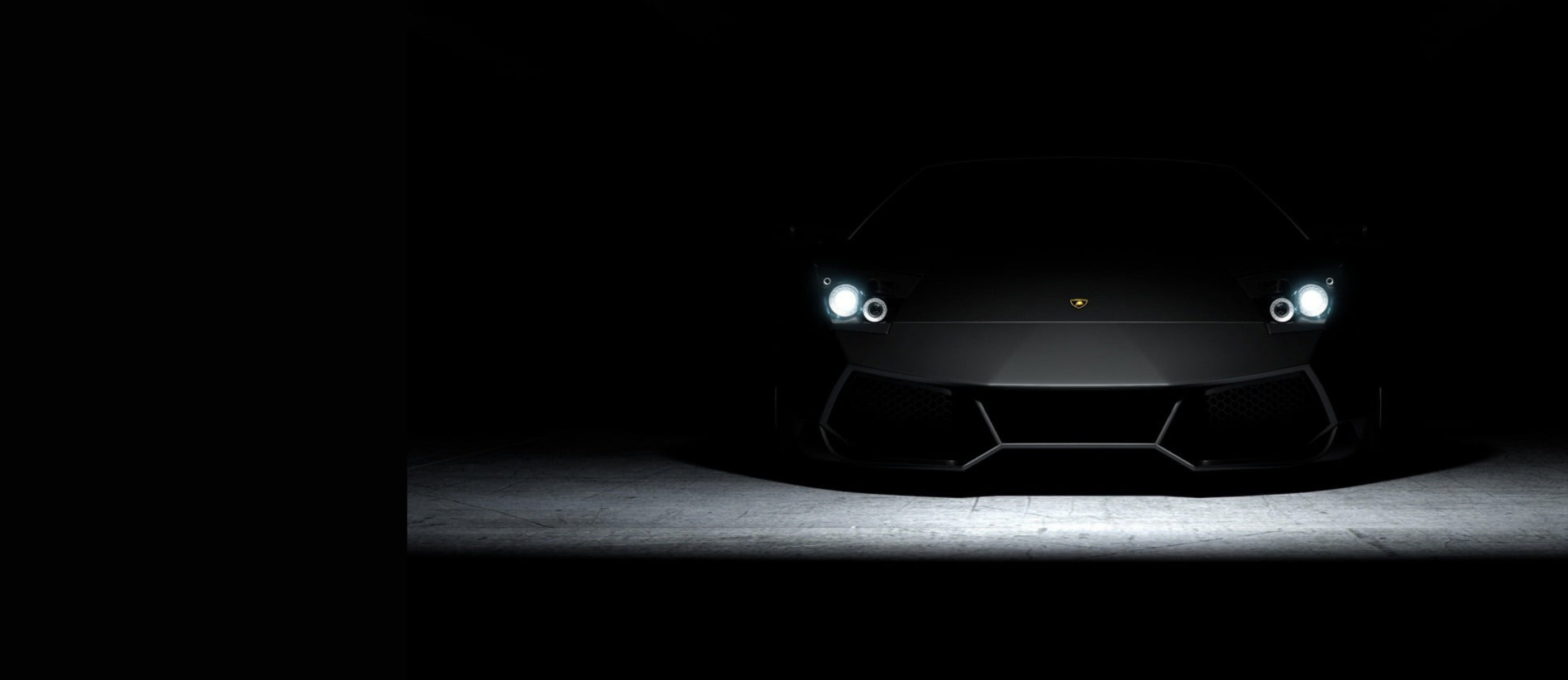 Car Removable Paint in Dubai
Peelable paint has been around in the automotive industry for years, but there hasn't been much of an effort to bring it to the Dubai consumer market… until now. With the newest line of removable paint, Levant Auto Care is revolutionizing the way people can get their car looking like new again with easy to use peelable paint that doesn't require hours in the shop or toxic chemicals to apply. We are are bringing this revolutionary auto tech to the UAE.
Peelable Paint is a special kind of paint that you can use to cover up any kind of existing automobile color. Removable Paint creates a barrier overtop of whatever color you're trying to eliminate, allowing you to remove it without leaving any residue behind. Once applied, Peelable Paint bonds directly to metal and glass so it won't ever bubble or fade away and leaves leaves your car looking stylish.

Our Process – Applying Removable Car Paint
Removable car paints have come a long way since they were first released. The benefits peelable car paints offer includes high-quality, durable scratch-resistant surfaces that won't damage your car or truck. Our process is a well meticulated procedure and performed in our Dubai workshop.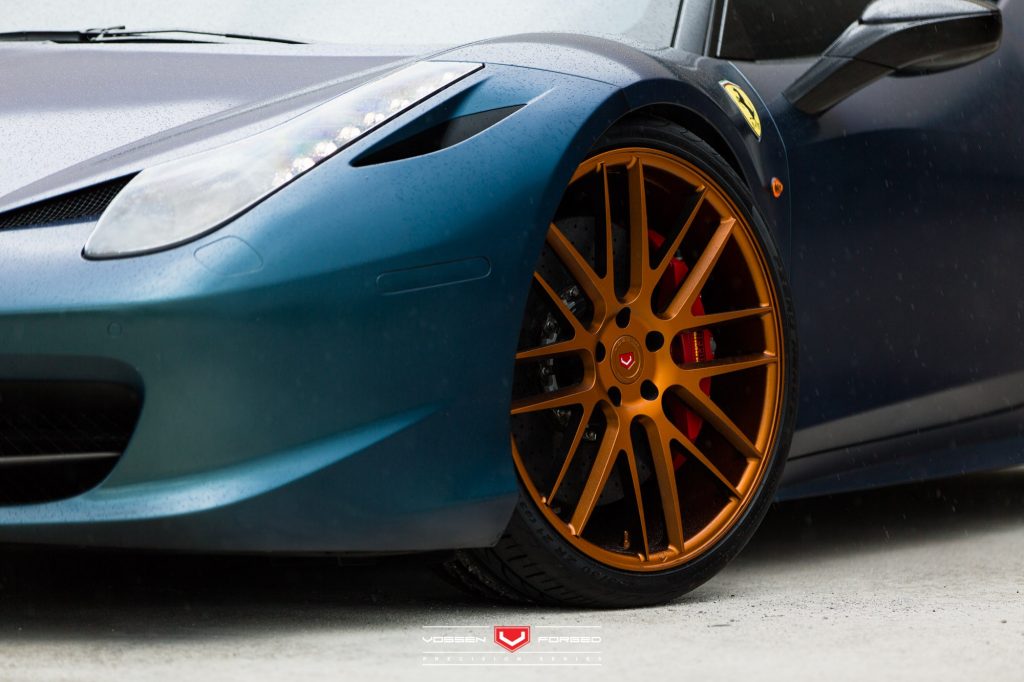 Frequently Asked Questions – Automotive Removable Paint
What is peelable paint called?
Peelable paint, can also be referred to as removable paint or peelable rubber coating.
Can you wax or polish removable paint?
Peelable paint is scratch resistant and you can wax it and still retain the perfect look on your car.
How long does peelable paint last?
Removable paint can lasts up to 3 years if applied correctly and properly maintained.