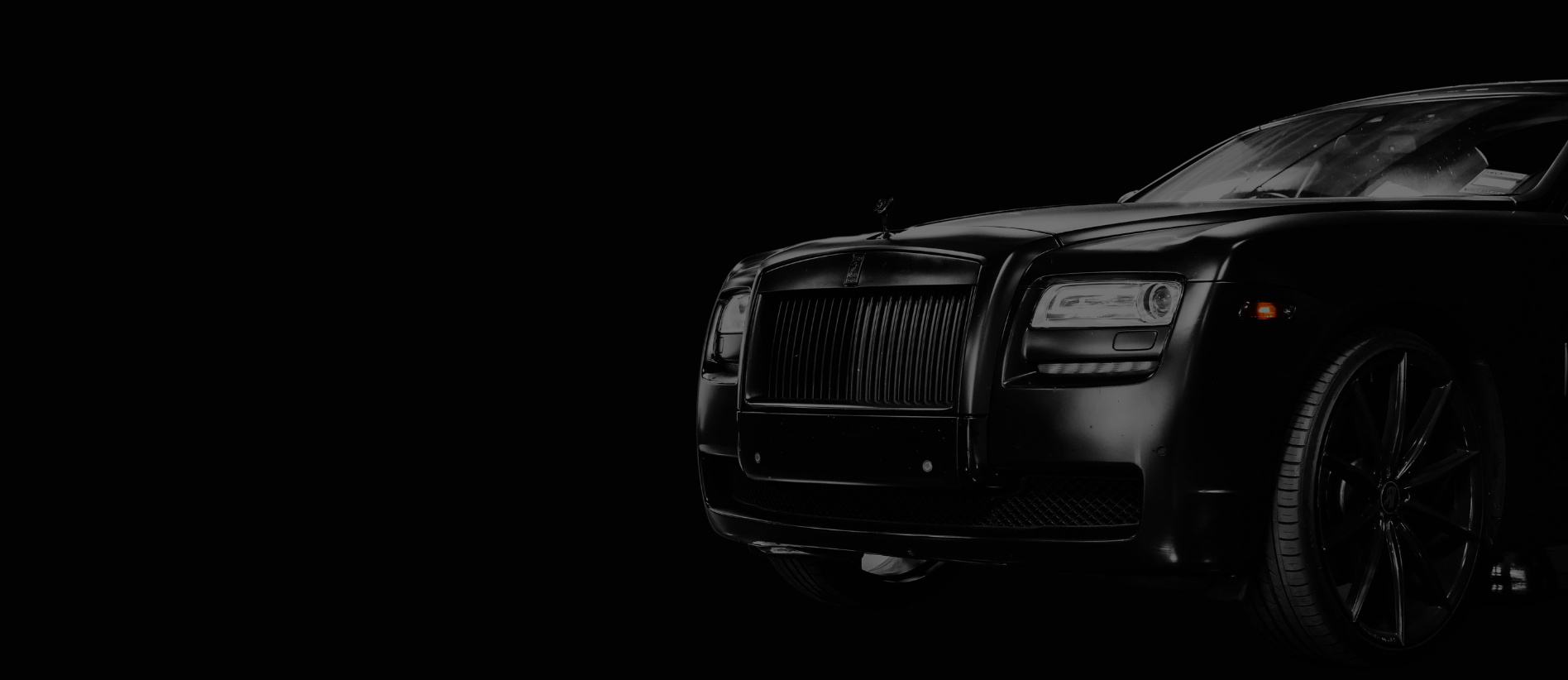 Car Polishing and Detailing in Dubai
At Levant Auto Care, we have dedicated specialists dealing in car polishing and detailing. If you own a car and live in Dubai, you're familiar with the daily wear and tear that comes with driving. That is where we come in, to help keep your car looking new and smart.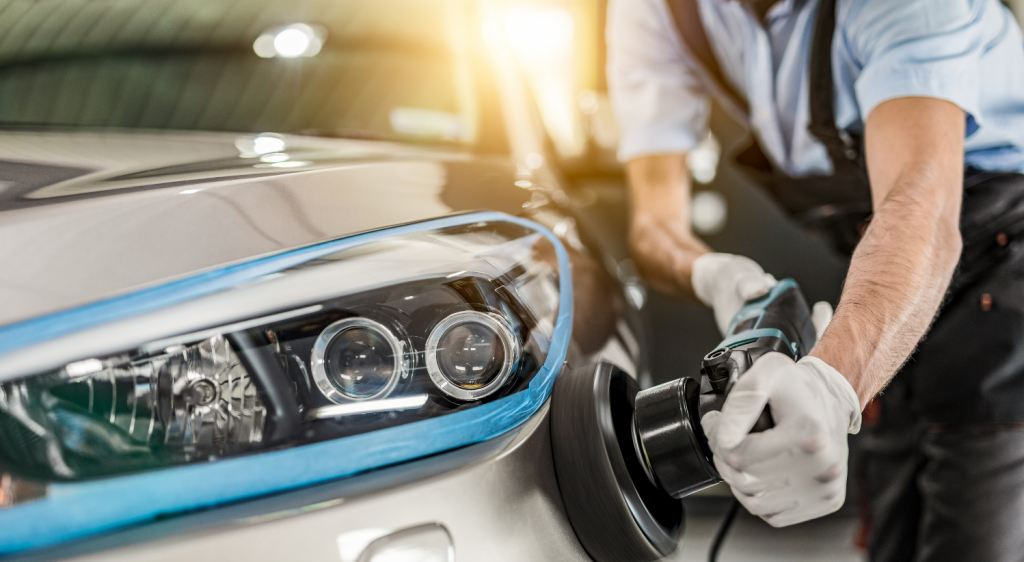 Here at Levant Auto Care, we provide you with the best service in car polishing and detailing in Dubai. We go the extra mile to make your vehicle shine like new and your headlights perform better.
Frequently Asked Questions
How much does polishing a car cost?
The cost of a professional polishing service varies depending on the type of car you have and the level of wash/detail you've chosen. Our team at Levant Auto Care are always on standby to assist with a quote. Contact us today.
What is included in a full car detail?
A full car detailing service covers all non mechanical components of your vehicle: Tyres and wheels, exterior paint, chrome trim, the interior surfaces, seats and carpets.