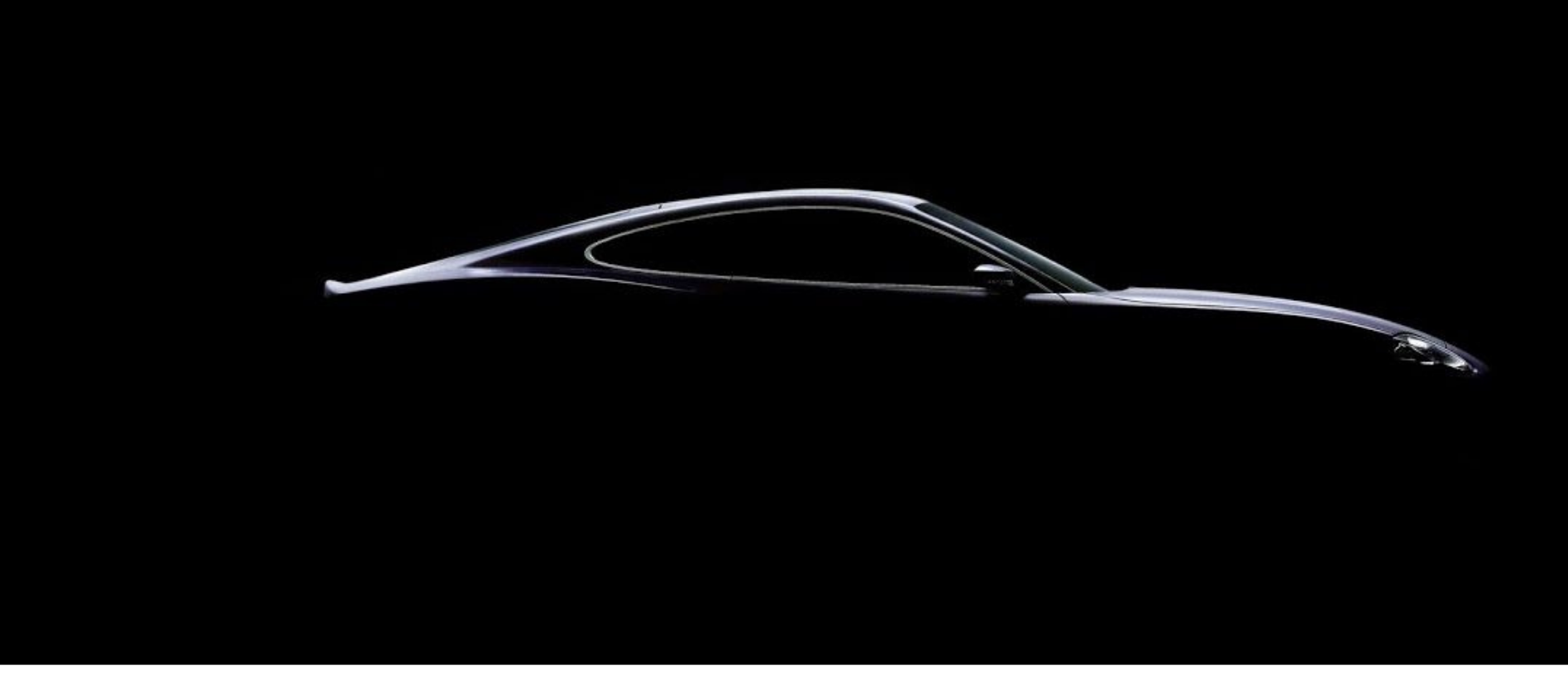 Automotive Window Tinting Films
Levant Auto Care, a trusted provider of automotive protection, offers a wide variety of products that can protect you from the sun and UV rays, as well as provide you with a manufacturer's warranty. Window film is just one more way to personalize your vehicle. With tint shades to match your car's aesthetic, you can create the perfect look for your ride. Create the ultimate combination of quality, function, and style with our window films.
Protect your vehicle and the people inside.
We know that the sun's harmful UV rays can lead to skin cancer, which is why we use a specially designed window tint film that blocks them from reaching your skin. It also reduces glare and protects you and your passengers from the sun.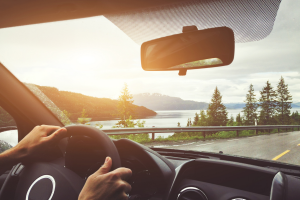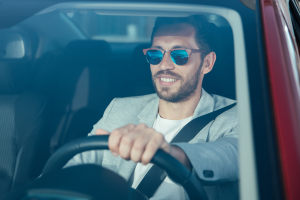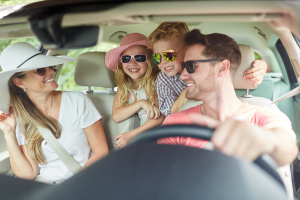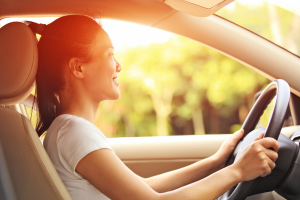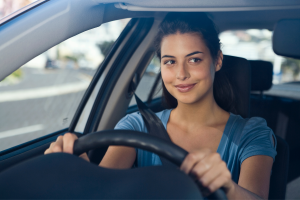 Levant Auto Care's car window tint offers trusted quality and protection to help you drive with confidence. Whether you want privacy or security, a window tint can provide these and many other advantages.
Can window film keep me and my family safe?
Window tinting is a great way to provide additional protection for your vehicle. With the right tint, you can reduce glare and sun damage on your interior by as much as 99%! Tinting also helps protect your skin from harmful UV rays. This can be especially important if you live in an area with intense UV exposure and don't want to spend money on sunscreen. As a bonus, you might find that driving becomes more pleasurable with window tint film. Not all window films are created equal though. Make sure to do some research before giving them a try!
How does window film work with glass?
Window film is a thin, transparent plastic film that is applied to the surface of a windowpane to create privacy and reduce glare. It can also be used as a protective coating for glass surfaces.
How many percent tint is legal in UAE?
The window tinting shade permitted is 50% or lighter in UAE, unless one gets a special permit.
Is tinted glass legal in Dubai?
Vehicle window tinting is not allowed above 50% to the side and rear windows, while you can't apply window tinting on the windscreen.
How long does it take to tint a car?
The time taken to tint your car would depend of the size of your car. However, as a typical guide, an average sedan takes approximately two hours, whereas an SUV might take about an hour longer.